Flexibility is our strength
We believe that every business needs a unique solution
At Globalman, we provide different sets of service for our unique clients' needs.
Please contact for our FREE consultation for the best quotation on your needs and budget.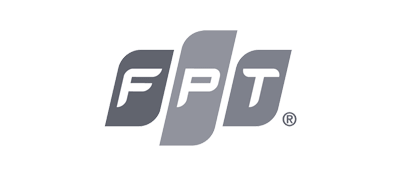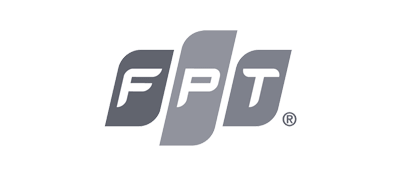 Got a few doubts?
Frequently asked questions
Fee is only charge when there is a successful contract.
Is there any fee if I contact you now?
Absolutely not. Actually, all consulting and screening support is COMPLETELY FREE. We just dearly want to understand your current issues so we can provide the most suitable solution service based on our expertise in overseas recruitment and local tax. Fee is only charge when there is a successful contract.
How do we find a global talent using your service?
You can read the "How it works" section in our "About us" page. In short, we act similar to a recruitment service where clients give us requirements, then our recruiter will act on the search and give you potential candidates for interviews and future hiring.
How are you different from a recruitment service?
We are not merely a recruitment company. With our 12 years + experience in local tax and finance consultancy, we make sure your overseas hire is legal by taking care of all initial and recurring paper work. After the hire, neither the client or the global talent have to worry about the documents procedure while being able to maintain a mutual long-term and fruitful professional relationship.
Do you only provide talents from Vietnam?
We do not only provide talents from Vietnam to work overseas, we do in-bound recruiting or hiring foreigners into Vietnamese companies… both full-time and part-time.
How well the global talent can communicate in English?
Depends on your desired level and hiring budget. We are committed to hiring people suitable for your needs and business goals.
Do I have to take care of the hiring documents and tax paperwork after the hire?
Absolutely not, that is how we are different from any other providers. We take confidence in our 12+ years experience in both overseas recruitment and local taxing/ finance. We can fully support you on this so you can focus on creating a relationship with your global talent and achieve sustainable growth.
Hurry up! Get 10% OFF for your first hire!
The price goes up in...